Pastor Howard Knight Jr.
by Yasmine
(Houston, Texas)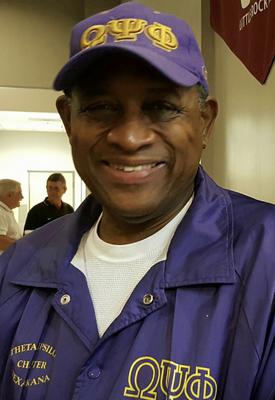 I believe that Grace Community is blessed to have Pastor Knight. He goes out of his way to do everything for anyone and make sure that everyone is taken care of. Pastor Knight lights up the room with his smile. He is just like a father. It takes someone with a lot of patience and faith to keep a church together. Pastor does a great job and puts everyone in the church before himself. He gives his last to anyone who reaches out and asks for help.


I can speak on my behalf, but I'm pretty sure the church will agree. I love you so much and I'm thankful for everything that you have done...

Love Yasmine & Happy Birthday.
Join in and write your own page! It's easy to do. How? Simply click here to return to Brag About Your Pastor.